Voiceover For Your Next Production
When your story needs to be told with a touch of "magic," James Alburger is your go-to guy!
Your story or message is important, and in today's competitive world, it takes experience and talent to tell your story in a way that gets the results you want. That's where James comes in.
James has been adding his magic touch to radio, film and video projects as a voice actor, producer, director, editor and writer for more than 5 decades. He is the author of The Art of Voice Acting, a university level textbook in the U.S., UK, Europe and China, which is considered to be the "bible of voiceover" by most VO professionals.
Call James Alburger today to add a little magic to your next production.
Listen … And imagine how James Alburger can tell
your

story!
Add a "touch of magic"
to your next production…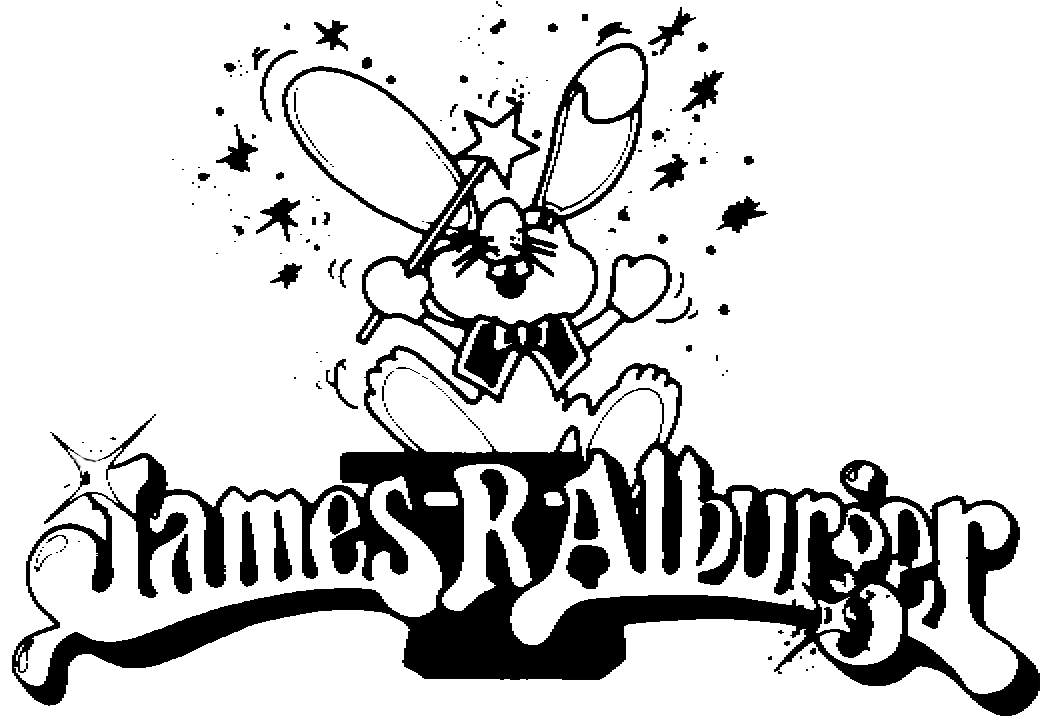 Book James Alburger Today
+1 858.484.0220
jralburger@voiceacting.com