I work with filmmakers, producers, directors and video editors who want exceptional location sound, audio post-production, sound design and voiceover to tell their story.
When its time to tell your story, you need a professional who has the skill and versatility to orchestrate the many parts of your project and put the pieces of the production puzzle together.
James Alburger offers literally a Symphony of Services! He can tell your story in so many ways… from a solo voice track narration… to a quirky character… or dialog… to dialog replacement… to award-winning copy writing… to location sound recording… to full audio production, sound design, Foley, editing and post-production… for radio, TV, film and video.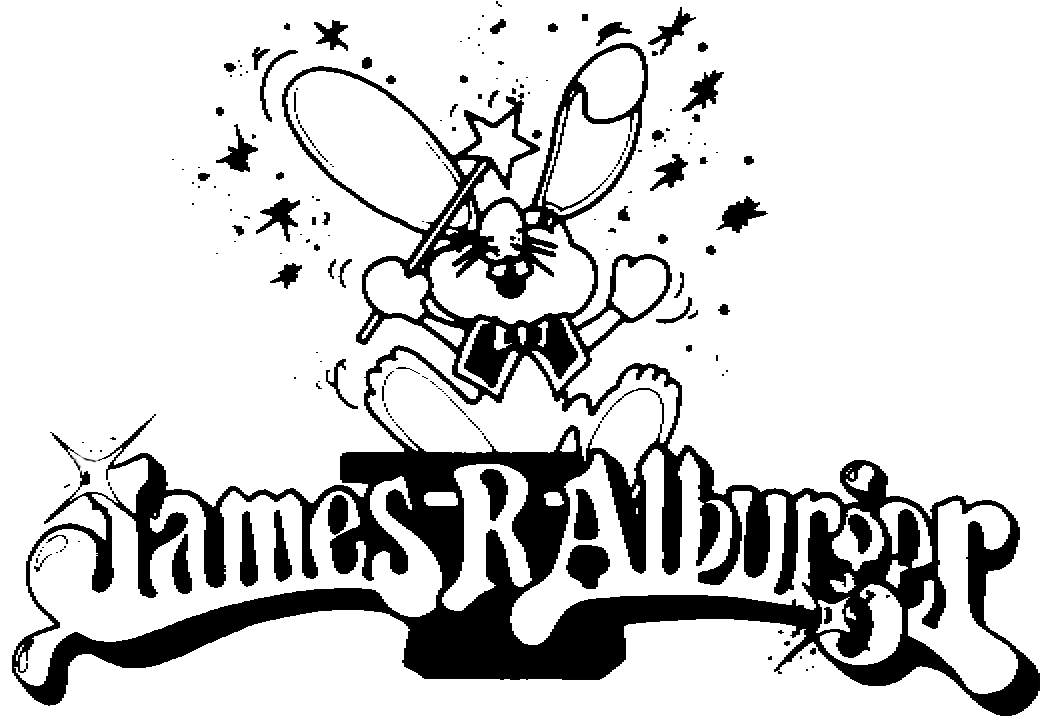 It's like magic when James Alburger steps in front of the microphone. When you need a professional voice actor to tell your story, you can count on James. For more than 5 decades, he's been voicing commercials, medical narrations, corporate productions and created a variety of crazy characters for animation and live performance. He's also directed some of the top voice talent in the U.S.
Click here for James' full bio.
Experience the voiceover magic of James Alburger by booking him today.
When you need your production audio handled from start to finish, you can count on James. He's been producing and directing audio from the age of 12 and has worked in live performance, recording studios, television, corporate video and film production. He has received 11 Emmy's and numerous other awards for audio production. James works from his personal studio handling everything from basic voice tracking to ADR, Foley, location sound and complex audio post-production for film.
As the author of "The Art of Voice Acting," James definitely knows his craft. He is also recognized as one of the top voice acting coaches in the U.S. 
James is also well-known in the voice acting community as the co-producer of the VoiceOver International Creative Experience (VOICE) conventions – the world's first international convention for voiceover talent.
Learn more about James' training in the craft and business of voiceover at VoiceActing.com.
Book James Alburger Today
+1 858.484.0220
jralburger@voiceacting.com
Let's Start a Conversation